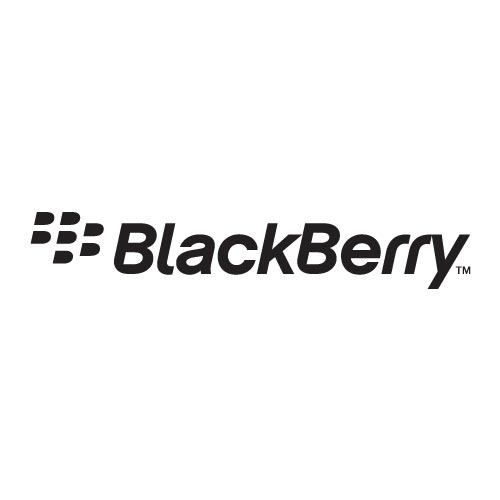 Re-Devising the BlackBerry brand in Egypt
BlackBerry, formerly known as Research In Motion Limited is a Canadian telecommunication and wireless equipment company best known as the developer of the BlackBerry brand of smartphones, tablets, and the BlackBerry Messenger. Thy company has launched in 2013 its two new smartphones, Q10 and Z10 using a new operating system labeled platform 10.
The Challenge
The significance of understanding and reacting to the culture in which your company operates is imperative for your business's success and for sales to thrive. For that reason, and due to MEAComS rooted knowledge of the Egyptian business environment, BlackBerry has approached our company to identify and single out renowned individuals in the fields of media, business, IT, development and education to act as Ambassadors for the BlackBerry brand.
The main message that BlackBerry wants to convey is that: BlackBerry has been re-designed, re-engineered and re-invented, assigning all PR activities in Egypt to MEAComS.
The Approach
Through researching, approaching and filtering possible candidates to work on implementing a detailed plan that promotes both the Ambassadors and the BlackBerry brand, we identified influential societal figures to promote the new BlackBerry phones. The appointed figures were provided with the new Q10 or Z10 devices to explore and publicize their experience and thoughts on the phones. The word-of-mouth direct marketing approach has provided much credibility to the campaign, and reputation of the brand, as opposed to advertorials or advertisements that, more often than not, hold less of an impact.

During our work with BlackBerry we have disseminated dozens of press releases about their operations in Egypt, resulting in wide media coverage through varying channels. The MEAComS team organized the BlackBerry 'Jam in Cairo' in late 2012 and invited interested developers and media figures to get a sneak peak of the smartphones, while attending a demo on the new platform 10. Further, we managed to send a press delegation to Dubai to attend the global launch of the new BlackBerry 10 in 2013.
The Results
Through an integrated communication plan, in line with the company's target, MEAComS has managed to get the word out through multiple channels on the "re-invention" of the BlackBerry brand. Through our Ambassador program, we created hype and interest in the product, while building entrenched relationships between BlackBerry and its relevant stakeholders such as the media, loyal consumers, and the government.
In reaction to rumors of banning the new smartphones in Egypt by the National Telecommunication Regulatory Authority, and in line with our crisis response strategy, we cleared all misconceptions on the matter through addressing various media outlets with the truth of the matter.