We believe the strength of the team is each individual member,
The strength of each member is the team
Central to the success of our entire team is the organic growth of work and responsibility among its members. Together we efficiently brainstorm, share strategic input, creative vision and solid planning in order to produce outstanding results for our clients.
We are empowered innovators, resourceful thinkers and big believers in the fact that quality work is a reward in itself. Above all else, respect, honesty and integrity pervade in our daily interactions here at MEAComS.
Get introduced to our team!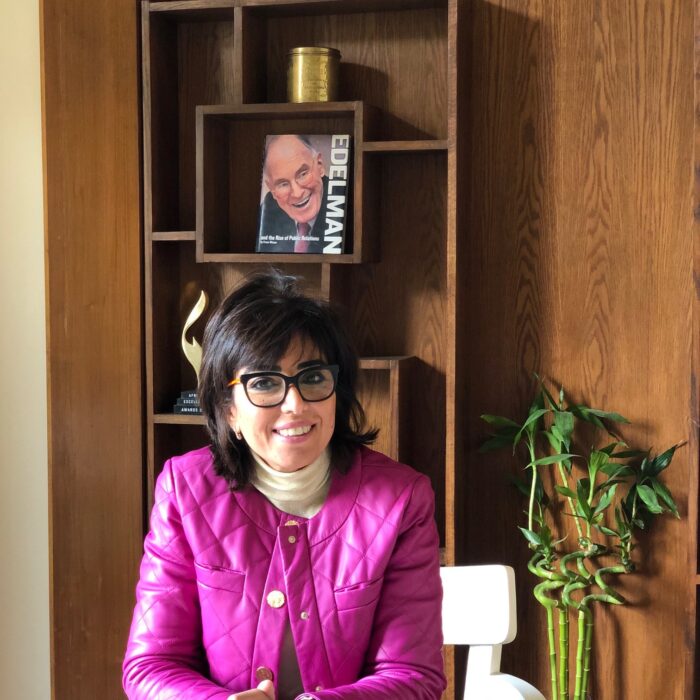 Managing Director & Founder
Fatma z. Ahmed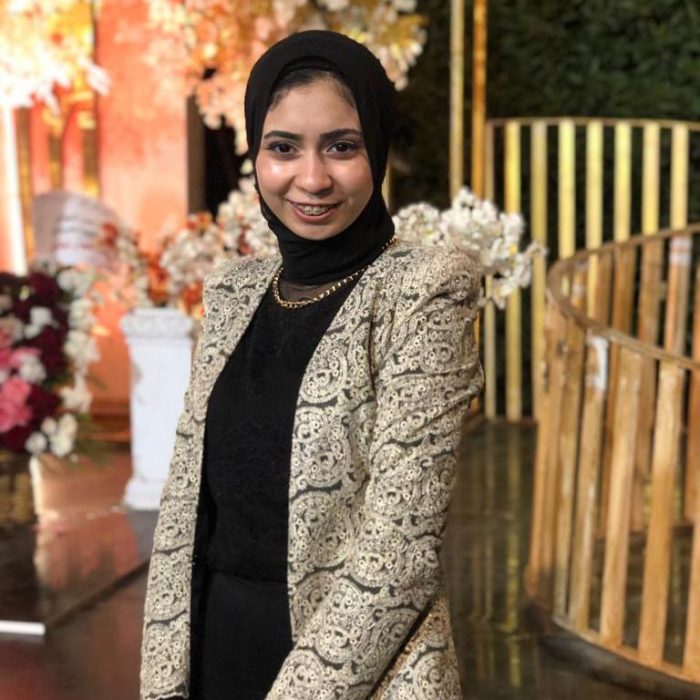 Media Relations Executive
Rawda Ghanem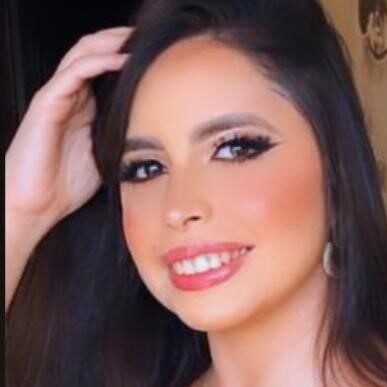 Administrative Officer
Zeina Ahmed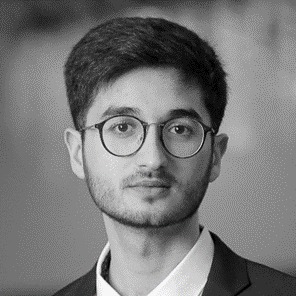 Head of Content and Client Relations
Zuhair Syed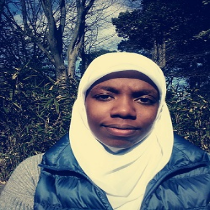 Senior Editor (A)
Nadia Fawzy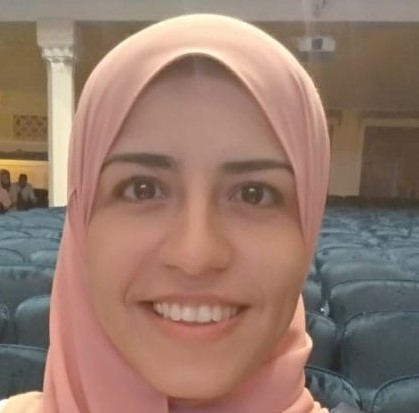 Senior Translator
Fatma Shaheen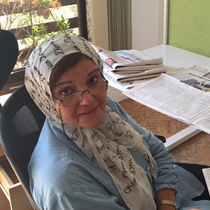 Media Monitoring
Mona El Gendy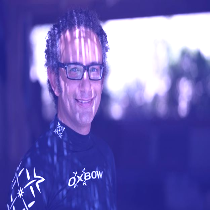 Professional Photographer
Mahmoud Zahran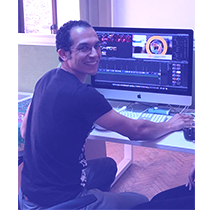 Executive Producer and Video Editor
Ahmed Tawfik