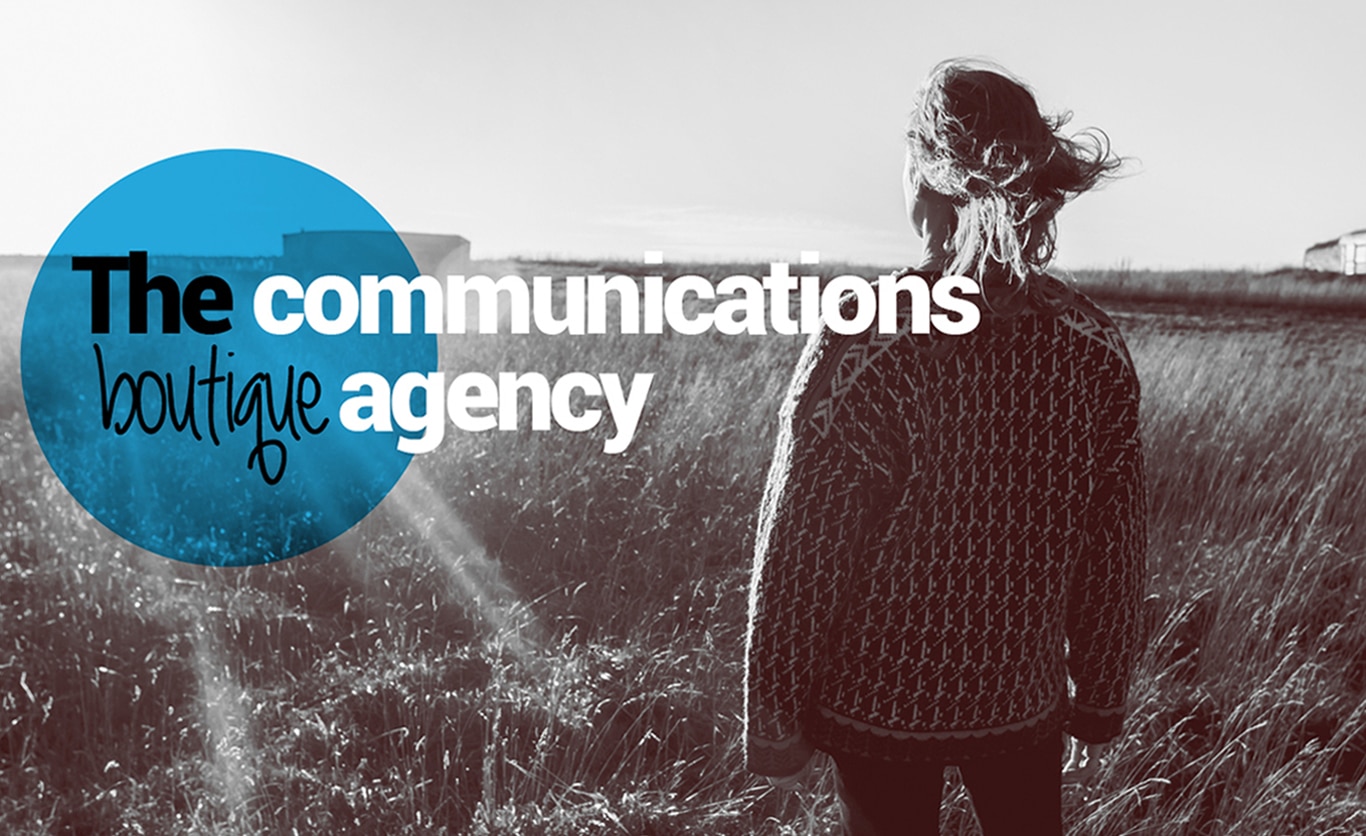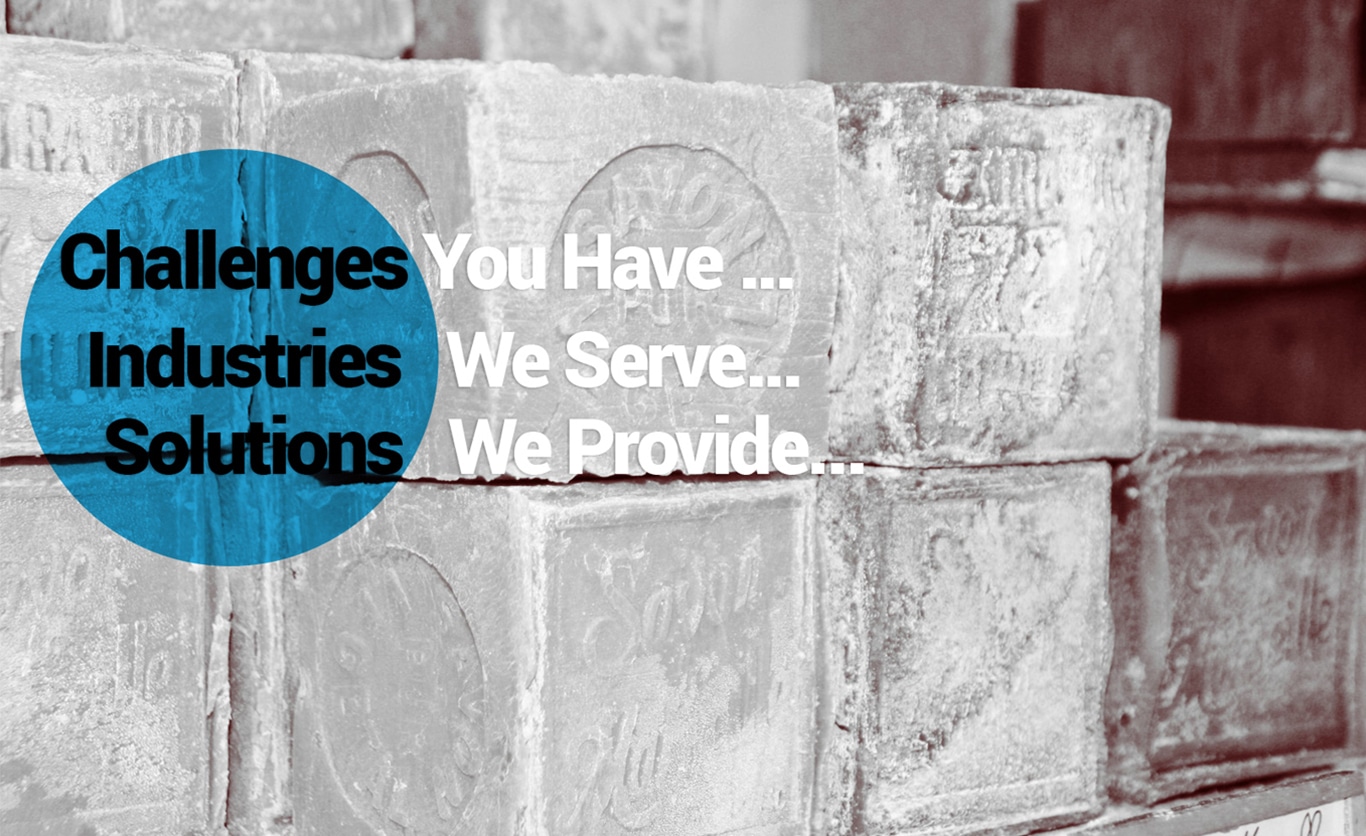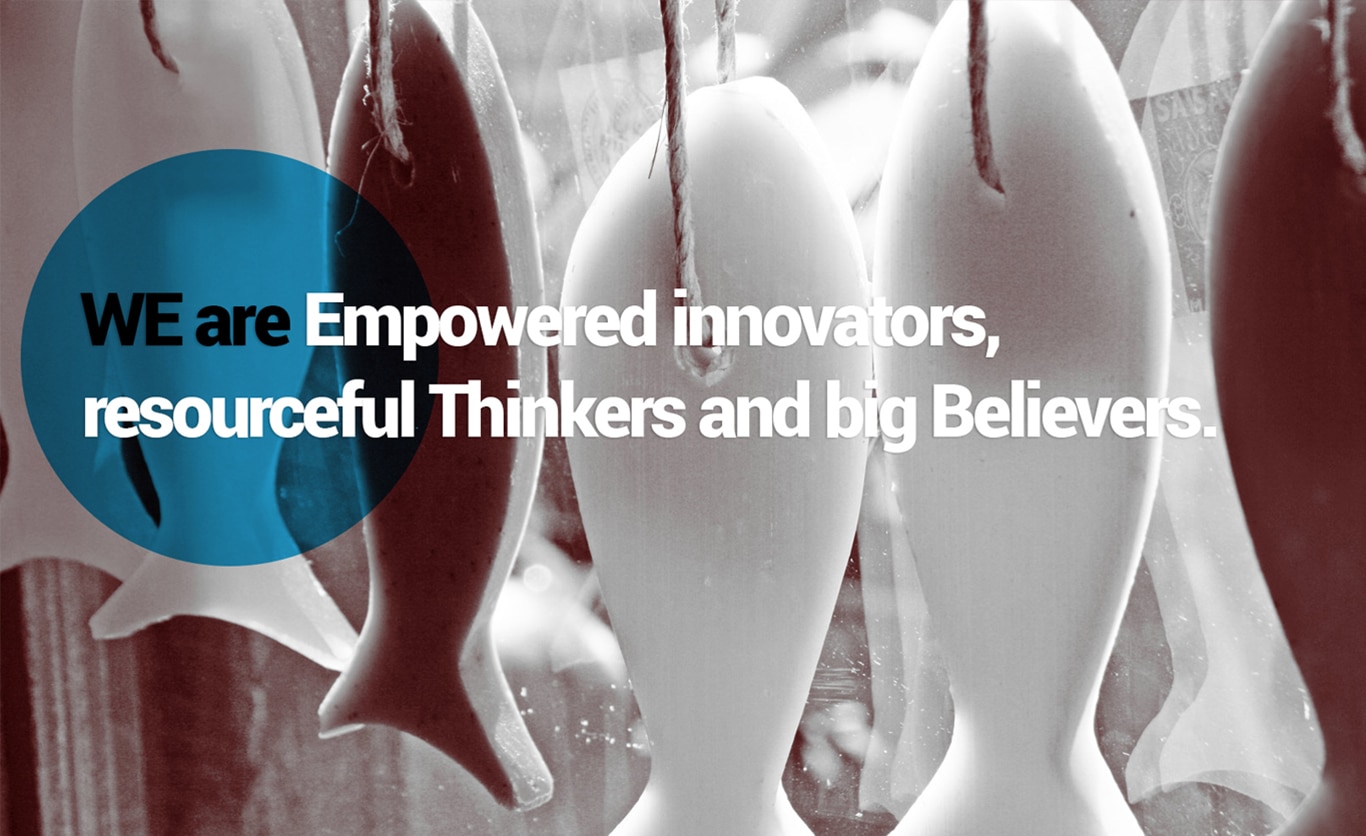 [custom-twitter-feeds linktexttotwitter=true]
Small enough to care, Large enough to matter
Founded in 2008, MEAComS has developed its services to become a leading PR agency within the realm of communication in Egypt and throughout the MENA region. After the social and intellectual revolution the region has encountered, alongside the exponential expansion in the use of media, our company has always strived to be ahead of the game in this ever-developing world of communication.


Excellence is not a skill,
 it's an attitude
Our work revolves around a thorough understanding of our local, regional and global clients to provide them with strategic, integrated communications and effective implementation. Our aim is to facilitate the achievement of our clients short and long-term business objectives.
We nurture your business challenges as our own, In doing so, we grow together
With attentive focus to quality, professionalism and, more importantly, listening to what our client needs, we work to understand and create a media model that is specific to every one of our clients. We encourage learning through all work procedures, and avoid dogmatic solutions.

We believe the strength of the team is each individual member,
 The strength of each member is the team
Central to the success of our entire team is the organic growth of work and responsibility among its members. Together we efficiently brainstorm, share strategic input, creative vision and solid planning in order to produce outstanding results for our clients.
Don't work because you have to,
pick a profession you're passionate about
If you are a talented and bright person, you'll fit right in at MEAComS!.

Q1: We are facing a crisis; how do we handle the media?
Q2: How can you help strengthen our brand reputation and expand on public exposure?
Q3: How can we implement a project with the government?
Q4: There is a new product release, how do we raise awareness about it?
Q5: How can you help with social media campaigns?

Hear say, hear out, this is what it's all about
Nothing speaks truth more than a satisfied customer. At MEAComS, we take pride in our work and its accomplished results. We work with steadfast passion, to reap outstanding results, while building long-term relationships with our clients and stakeholders.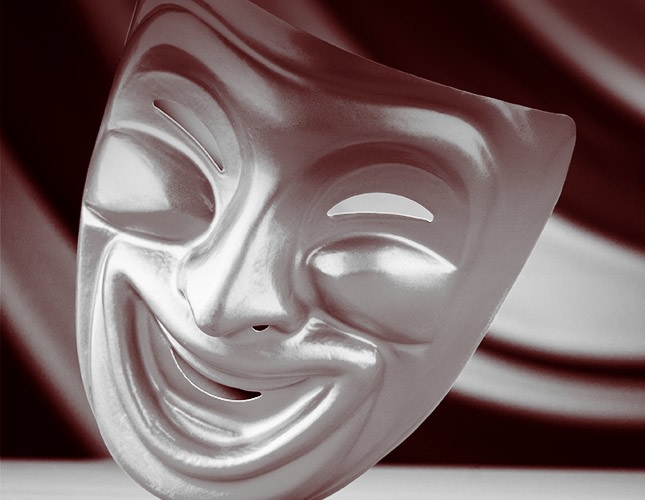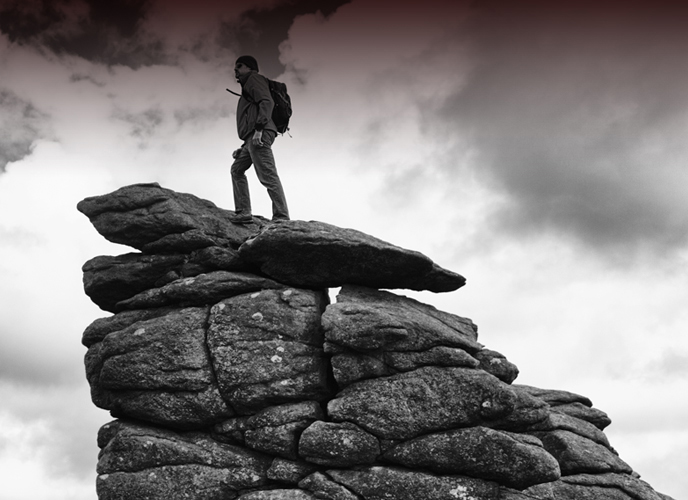 Strategic Partnerships,
Global Outreach
In the business world of today, networking functions similarly to trees: through them life is nurtured, developed, matured, and rejuvenated elsewhere. At MEAComS, we work hard to grow and serve our trees.
Please do not hesitate to contact us for any additional information or inquiries.