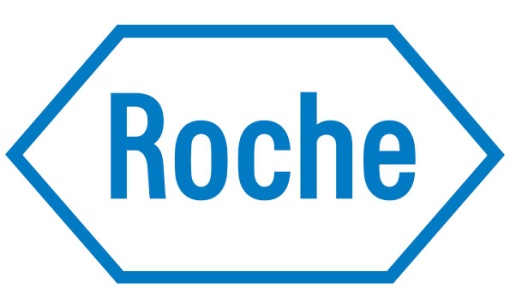 Spreading Awareness on the Early Detection of Colon Cancer
Roche is a research-based healthcare company that devotes much of its human and technological resources to discover methods of early disease detection, and hence allow for its prevention. As part of the company's mission, Roche launched the CanSurvive Foundation, asserting through its key message on how colon cancer, if detected at an early stage, can be cured. The Foundation is a leading non-profit organization that serves the needs of cancer patients and survivors of the disease by providing support within the community.
The Challenge
For the second CanSurvive awareness campaign in Egypt, Roche approached MEAComS with the objective of highlighting its core message to the media: how colon cancer has been cured 95% of the time when detected at an early stage.
The Approach
Through an integrated arrangement of media outlets, doctors of medicine, and a detailed medical briefing on the issue, MEAComS was fully responsible for setting up the events' logistics and relevant press material.

Five news channels attended the event, including Orbit Network and Nile TV, in addition to 25 press outlets and one radio channel. The event featured four prominent oncologists who briefed attendees about diagnosing colon cancer and its treatment, followed by a session of Q&A for the press. During the events' reception, the doctors gave a combined 27 one-on-one interviews to the media outlets.

To reflect the company's work on the ground, Roche mobilized teams of volunteers specialized in educating families and friends on apposite means of dealing with the mental and health implications resulting from the disease. In doing so, they succeeded in creating awareness and across-the-board recognition for the healthcare benefits of early detection and prevention.
The Results
Through our extensive network of connections and partners, we publicized the event in 39 print and online outlets, 5 news channels and 2 radio channels, with an estimated worth of EGP 1,200,000. Over and above, and reflecting the true nature of Roche's aim, we succeeded in spreading the word on how cancer is indeed curable, leaving optimism and hope in the hearts of millions of cancer patients and their respective families.
Through realizing the objectives of the campaign, we played a significant role in encouraging people to test for colon cancer, and in doing so, increase the opportunity of recognizing it at an early stage