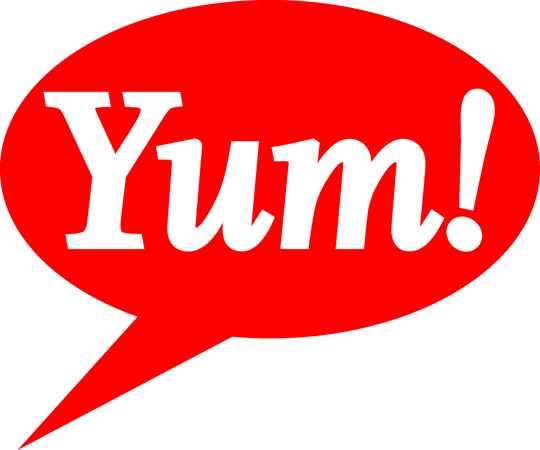 Assuming Thought Leadership in the Health and Nutrition Landscape
Yum! is a United States-based Fortune 500 corporation that operates or licenses Taco Bell, KFC, Pizza Hut, and WingStreet restaurants worldwide. Created in 1997, Yum!  is the world's largest fast food restaurant company in terms of system units, with more than 39,000 restaurants around the world in over 125 countries. In 2011, Yum!'s global sales totaled more than $14 billion.
The Challenge
Seeing how the conversation about healthier eating and wellness has taken considerable attention in Egypt, with the aim of combating obesity and malnutrition, Yum! realized the potential opportunity to take initiative and play out a leadership role in the health and nutrition landscape.
Yum! needed to position itself to the majority of Egyptian as it engages in promoting healthier lifestyles through transparency of ingredients, providing healthy alternatives, and taking part in healthy food fortification for the many areas that suffer malnutrition.
The Approach
Understanding market perceptions and how both messaging and engagement would be received was critical to the success of Yum!'s initiative. MEAComS provided such insights through extensive research, while exploring obesity and malnutrition issues that affect Egyptians.

It was critical that Yum! develops an interesting narrative to portray its leading role on the matter, while keeping ahead of new social and political developments that may impact food security.
The Results
Through heavy monitoring to TV programs and press publications that catered to nutrition and health issue, while utilizing online and social media, we tailored a creative approach to directly engage with key audiences in Egypt. This worked to boost Yum!'s image through generating effective messages. An integral part of the mass media strategy was addressing varying social strata's and their respective needs.
Through consistent and timely delivery of our message, we were able to provide additional media insights and market reports that address key issues on the topic, and so in effect, raising awareness of Yum!'s customers on the issue.