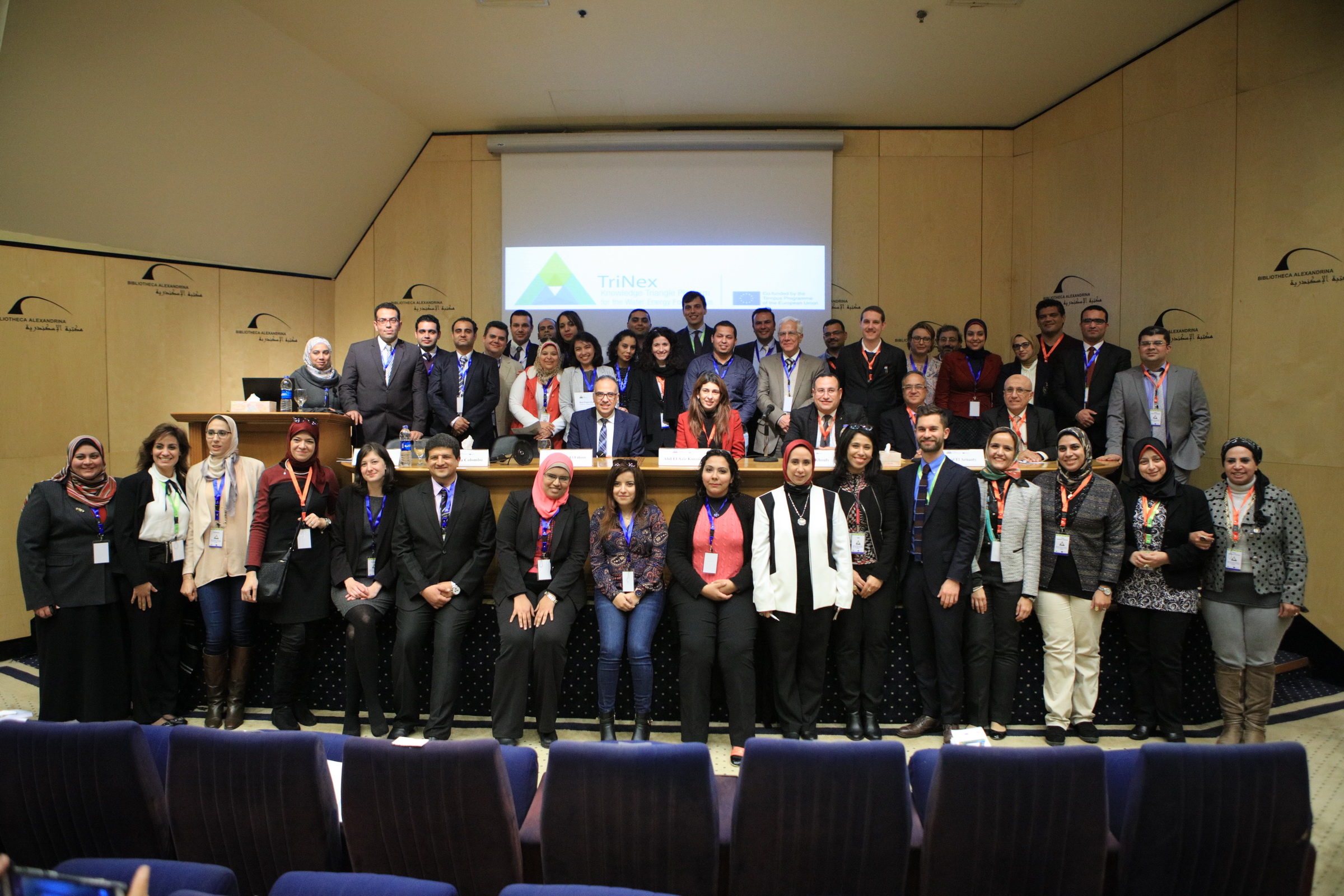 Cairo, February 12th, 2018 – Across the world, population growth and economic development are increasing the demand for food and water resources. By 2050, the demand for energy is forecasted to double, with water and food requirements set to increase by over 50 percent.
Heliopolis University for Sustainable Development announced today that it will host its second PhD Winter School focusing on the Water-Energy-Food (WEF) Nexus from March 3-17, 2018 to provide a select number of young researchers from around Egypt the skills and knowledge necessary to optimize the use of our water, energy and food resources.
The program is open to PhD students and recent PhD graduates in any of the water, food, energy related fields. The project partners are all institutions with a strong background in both research & practical application in the relevant fields and include: Heliopolis University, Alexandria University, Cairo University, the American University of Cairo, and Bibliotheca Alexandrina from Egypt; and the Politecnico di Milano and the RWTH Aachen University from Italy and Germany respectively. The TriNex program will be powered by BASF Egypt Ltd, as part of the company's commitment to promoting water stewardship across Egypt.
"Expanding on the success of last year's experiences, the general objective of the second TriNex Ph.D. Winter School is to make the Water-Energy-Food nexus the next research, education and innovation frontier for sustainable resource management and development within the framework of a green economy in Egypt," said Prof. Mohamed Yousri Hashem, president of Heliopolis University. "The project will support the creation of a university platform to promote the WEF-nexus and the related synergy between research, education and innovation."
Ayman Nafie, Managing Director of BASF Egypt said: "We are proud to support Heliopolis University, a trusted partner, with this important project. Sustainability and innovation are important drivers as Egypt advances its Economic Reform Program and we, at BASF, believe that this program embodies the very essence of sustainable development by 'thinking globally acting locally'.
The school will take place at the Sekem Guesthouse in Cairo.
For information about registration, visit: https://www.trinex.eu/