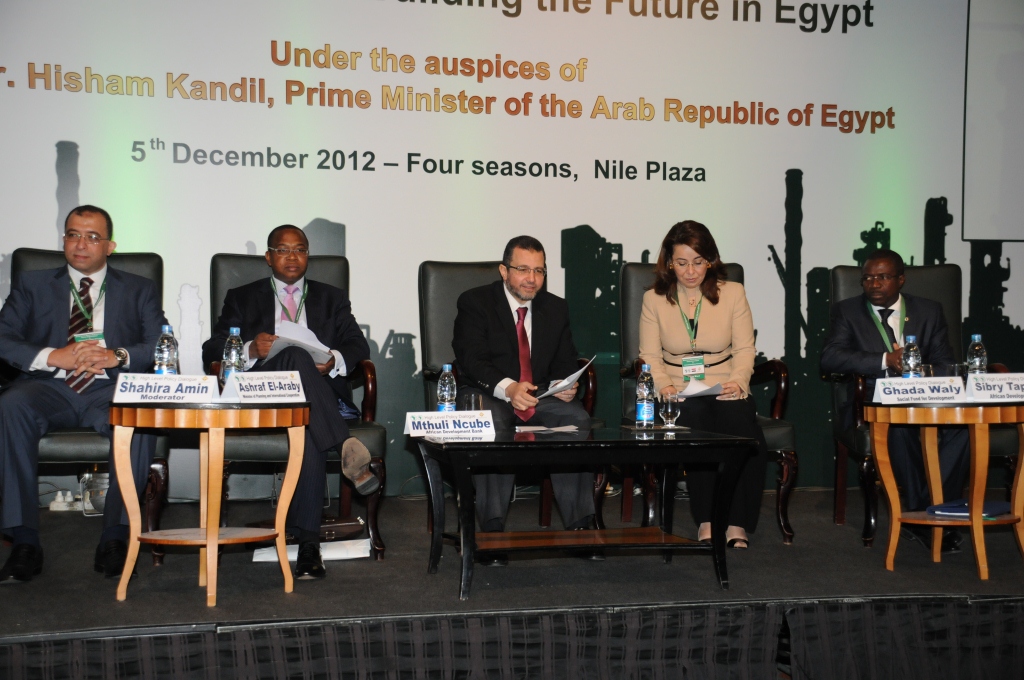 Cairo, November 25, 2012: Prime Minister Dr. Hisham Kandil reaffirmed  today that the government is committed to fighting unemployment during the opening session of the "Youth Employment: Building the Future of Egypt" conference hosted by the African Development Bank (AfDB) in collaboration with the Social Fund for Development (SFD).
Dr. Kandil said he would accomplish this through the formation of a ministerial committee under his auspices that aims to create 750,000 jobs by supporting small businesses with the support of the SFD.
The committee's goal is to draft a competitive strategy for small projects. The prime minister said the focus would be on policies and legislations that create jobs, thereby tackling unemployment.
The groundbreaking conference, chaired by the prime minister, saw stakeholders from AfDB, SFD, the Egyptian Government, NGOs and representatives from the private sector as well as development partners come together to find innovative ways of promoting employment initiatives that target Egypt's youth, who are struggling to find good jobs during challenging economic times.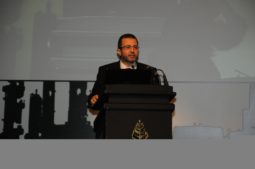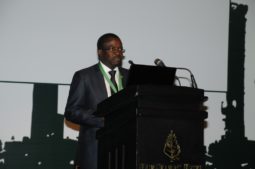 "This conference comes amid significant events taking place in Egypt. We have nearly completed drafting the proposal of a new constitution and there will be a referendum in less than two weeks, bringing us to a new phase in establishing democratic institutions and thus end the transitional period. A new phase of a modern democratic civil society is beginning that heralds the development and rebuilding of the economy." stated Dr. Kandil. "The conference addresses today a key issue; Youth Employment. Where unemployment rates have continued to rise in Egypt and Africa, especially among young people, who represent the real source of strength for the nation." Dr. Kandil added
Dr. Kandil expressed his interest in collaborating with AfDB to implement a short-term strategic plan, which calls for $2.5 billion in financing over the next two years for strategic projects, such as the expansion of Sharm El-Sheikh International Airport and renewable energy projects at the Kom Ombo station in addition to water and sanitary projects.
The prime minister also pointed out that the government is also formed a ministerial committee for training and employment that aims to launch specific short-term programs with a focus on governorates with high poverty rates. This committee would set policies required to activate the labor market and track the progress in implementing programs as well as allocate funds.
On hand were Professor Mthuli Ncube, AfDB Vice President and Chief Economist; Mrs. Ghada Fathi Waly, Managing Director, Social Fund for Development, Dr. Heba Handoussa, Managing Director of the Egyptian Network for Integrated Development, Dr. Omneia Helmy, Director of The Egyptian Center for Economic Studies (ECES), Dr. Ahmed Bahgat, Benchmark Group President; Omar El-Kheshen, Partner at Bareeq Capital and Mohamed El-Sewedy, Vice Chairman of the Federation of Egyptian Industries, among others.
"Unemployment, particularly amongst youth, was a key grievance voiced by protesters during the revolution. With more than 750,000 new entrants to the labor market every year, the unemployment rate in Egypt has been on the rise, going from 8.7% in 2008 to what will likely be over 13% by the end of 2012," said Dr. Tapsoba. Almost 90% of all unemployed people are between 15 and 29, Dr. Tapsoba explained. He also added that unemployment is increasingly concentrated among the educated young. For men, university graduates comprise the largest segment of unemployed, while high-school graduates report the highest rates of unemployment for women.
Dr. Tapsoba was followed by Waly, who said there was a real need for urgent action to give young people a chance to prove their worth in the workplace. Our priority is crystal clear: Decent jobs and decent incomes," stated Mrs. Waly. "SFD was created to support growth and development of small and micro enterprises and to avail employment. In doing this, we collaborate with all stakeholders and learn from international best practices and South-South cooperation," she added.
The forum's four sessions focused on the challenges and opportunities faced by Egypt's youth demographic as well as the best practices and lessons the nation could implement from around the region. Experts also discussed the characteristics of the labor market in Egypt with an emphasis on regional disparities; policy priorities, programs and initiatives for the promotion of youth employment and the areas ripe for strategic partnerships to implement these kinds of programs.
At the end of the forum, the AfDB released the Bank's 2012 flagship report that details its confidence in Egypt's recovery, provided the government can get the support of everyday Egyptians.
According to the report, North African countries have long lagged behind more developed neighbors when it comes to job creation and social justice, especially in terms of young people. Although new governments have taken over in some of these countries, with incumbent authorities making concessions to better working and living conditions in other nations, many in the region are still struggling to make ends meet and put food on the table.
During the second quarter of 2012, around 3.4 million Egyptians were jobless. Egypt's beleaguered tourism sector that typically employs 12% of the work-force was one of the hardest hit sectors by last year's popular revolution and its aftereffects, which drove many businesses to shed jobs as visitor numbers fell.