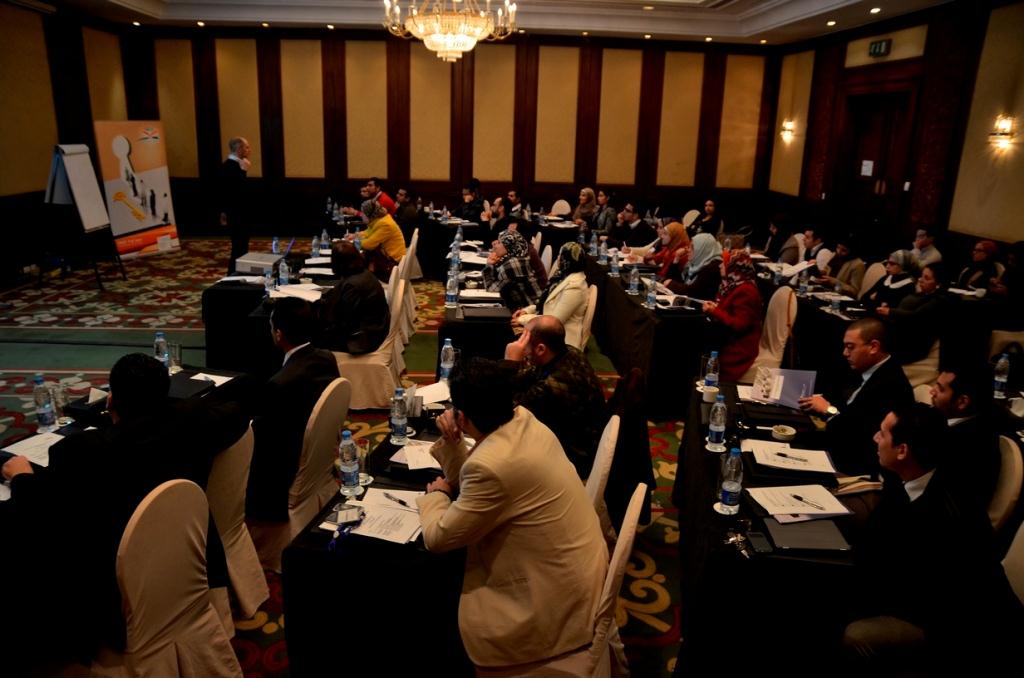 Cairo, 17 June 2014, Novartis Pharma Egypt is celebrating the launch of 'Novartis Research Academy', a full integrated educational and research program tailored to medical and healthcare practitioners across several specialties.
Nearly 150 medical rising stars, mid to senior university staff, as well as physicians from the Egyptian Ministry of Health, are enrolled in the program and will receive completion certificates from Novartis Research Academy.
"Novartis works diligently to support the worldwide medical community, and we're happy to launch our first full-fledged academy dedicated to supporting Egypt's talented healthcare experts," said Basyouni Abouseif, Novartis Egypt Country President. "Ongoing education and research is the basis of progress. We will ensure that via unparalleled opportunities, exceptional quality and adherence to the latest global standards, Novartis Research Academy will become recognized as the physicians' preferred scientific partner."
The program's first round kicked off in December 2013, connecting 30 physicians from various specialties nationwide. The five research topics addressed included: Clinical Trials Design, Good Clinical Practice, Medical Statistics, Medical Writing, and Publication of Clinical Data.
"Driven by our ambition to ensure that Novartis Research Academy delivers only the best and latest medical insights worldwide, we have succeeded in securing participation of prominent international experts to instruct the five core program courses." said Abouseif.
Novartis Research Academy aims to become the platform for medical professionals aspiring to pursue further education in clinical research implementation and practice in Egypt. In line with its commitment to Egypt's healthcare community, the Academy provides an educational research program free of charge to all participants.