Move demonstrates company's strong customer focus and expansion across Africa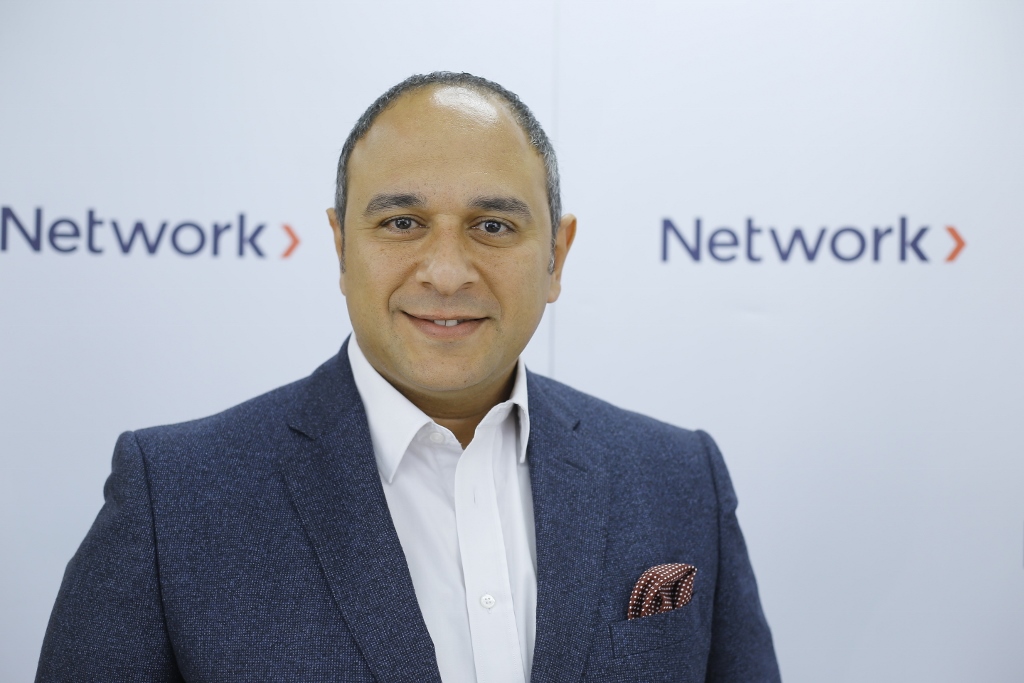 Cairo, Egypt – 13 May 2018: Network International (NI) Africa, the African leader in technology-led payments solutions, has launched its new data center in Egypt, located in the heart of New Cairo's financial district.
The new facility in Egypt was built to address NI Africa's expansion plan to accommodate business growth in Africa, where it serves more than 140 banks across 40 countries with premium payment services.
"In line with Network International's mission and commitment to be the best payments partner for the Middle East and Africa, from serving start-ups to large corporations and government, our goal is to provide smart and secure payment solutions to help businesses streamline their operations and become more profitable," said Hany Fekry, Network International Africa's Deputy Managing Director. "To do this, we have selected Global Peering Exchange (GPX), a Tier-4 provider that is carrier-neutral and offers a fiber-rich connectivity hub, to host and operate the new data center. "
Egypt's data center was designed to offer top-of-the-line technologies that are reliable, secure and resilient while ensuring minimal change for customers to continue operating their businesses smoothly. Furthermore, in line with industry security standards, the center is PCI-DSS & PCI-PIN-Security certified. It is also certified by various international payment schemes as operating under the right security controls.
The new data center also features Private Cloud capabilities, which is an extension to the best practice design applied by the company's headquarters in the UAE. "The Private Cloud setup features centralized IT resources, as well as collaborative management of virtual servers, shared storage and network equipment. It also allows for automatic provisioning of computing resources and scalable operations which are required to support smooth capacity expansion and future-proof our growth plans," said Rafik El Raheb, Network International Africa's CIO.
Network International is an industry leader in technology-led payment solutions in Africa. Its extensive Middle East and Africa footprint runs across the four key business lines including bank processing, merchant acquiring, retail processing, and ATM services.
Having launched its operations in 2004 in Egypt, it quickly became an expert in the market through its payment services and extensive operations across the region. As a result, in 2007, it acquired NPC Egypt (now called Network International Egypt), a specialist in ATM & POS management. Following this acquisition, it also acquired Emerging Markets Payments Holdings Limited (EMPH) in 2016 to become Network International Africa. At the time of its acquisition, EMPH was managing processing facilities in Egypt, South Africa, Nigeria, and Jordan; serving more than 35,000 retailers and 130 banks, and processing over nine million accounts.
Network International Africa's success stems from providing payment solutions that meet the needs of its customers. From planning and designing to developing and operating bespoke solutions, Network International Africa strives to be the best payments partner in the Middle East and Africa.