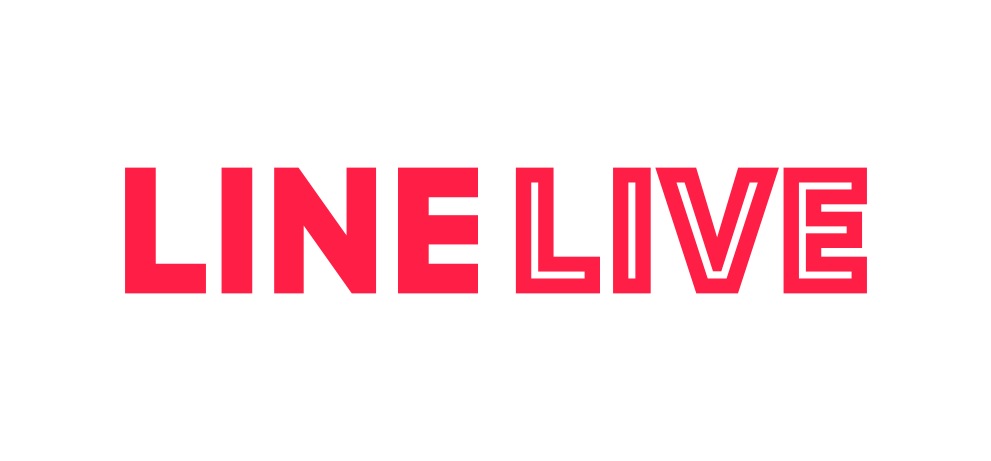 TOKYO – February 12, 2018 – LINE Corporation today launched its LINE LIVE app in 12 countries in the Middle East and North Africa (MENA) region, including Egypt, Saudi Arabia and the UAE.
As an interactive livestreaming service, LINE LIVE is aiming to become the go-to platform for the next generation of creators, allowing them to present their thoughts and represent their cultures however they please. For users, they can browse a huge range of categories, from comedy to cooking, and enjoy 100% original live contents. Users can also communicate with broadcasters in real time and even co-host a livestream together. Furthermore, LINE LIVE's gifting system encourages creators to keep focused on developing their content, as received items can be exchanged for real cash.
"Watching your favorite streamers rise to stardom and being a part of their journey is an exciting and key element of our service," said Ik Jae Jeong, head of MENA business development at LINE Corporation. "We also believe those success stories are able to change society in a really positive way."
In addition, LINE will team up with Kharabeesh, the first YouTube-certified multichannel network (MCN) in the MENA region, to launch a creator incubation program called LINE LIVE LAB.
"By applying Kharabeesh's content-creation assets and inviting top-class influencers from a variety of backgrounds, LINE LIVE LAB will help creators better understand the business of content creation and guide them in pursuing a professional career," said Wael Attili, VP of Content at Kharabeesh.
Anyone with passion for storytelling and content creation can apply to the LINE LIVE LAB at www.linelivelab.com until March 15, 2018. Some 250 creators will be selected to join the five-week program, which includes 1:1 mentorship and exclusive webinar sessions. After 12 sessions, 5 creators will be chosen to become our first broadcast stars, with special prizes including a content workshop trip to Tokyo and special promotional activities on LINE LIVE and Kharabeesh's online platforms.
LINE and Kharabeesh will also organize LINE LIVE LAB University Workshops at following schools and institutions to meet young, up-and-coming creators and help build their capabilities.
[LINE LIVE LAB Program University Workshop]
*PLEASE BE ADVISED THIS SCHEDULE MAY BE SUBJECT TO CHANGE
Egypt
Feb. 18 (Sun.), 10:00-13:00, Cairo at The American University (Al Falaki Theater) in Cairo
Feb. 18 (Sun.), 17:00-21:00, Cairo at Greek Campus *Workshop is open to the public
Feb. 19 (Mon.), 17:00-21:00, Cairo (Maadi) at Elbet Alwan Creative space *Workshop is open to the public
Jordan
Feb. 14 (Wed.), 10:00-13:00, Irbid at ZINC Yarmouk University *Workshop is open to public
Feb. 15 (Thu.), 10:00-13:00, Amman at ZINC Jordan University *Workshop is open to public
United Arab Emirates
Feb. 27 (Tue.) 10:00-13:00, Sharjah at American University of Sharjah
Feb. 28 (Wed.), 16:00-19:00, Dubai at American University in Dubai