Reinforces BASF commitment to Egypt's position as a regional hub and to expansion of BASF's footprint in the region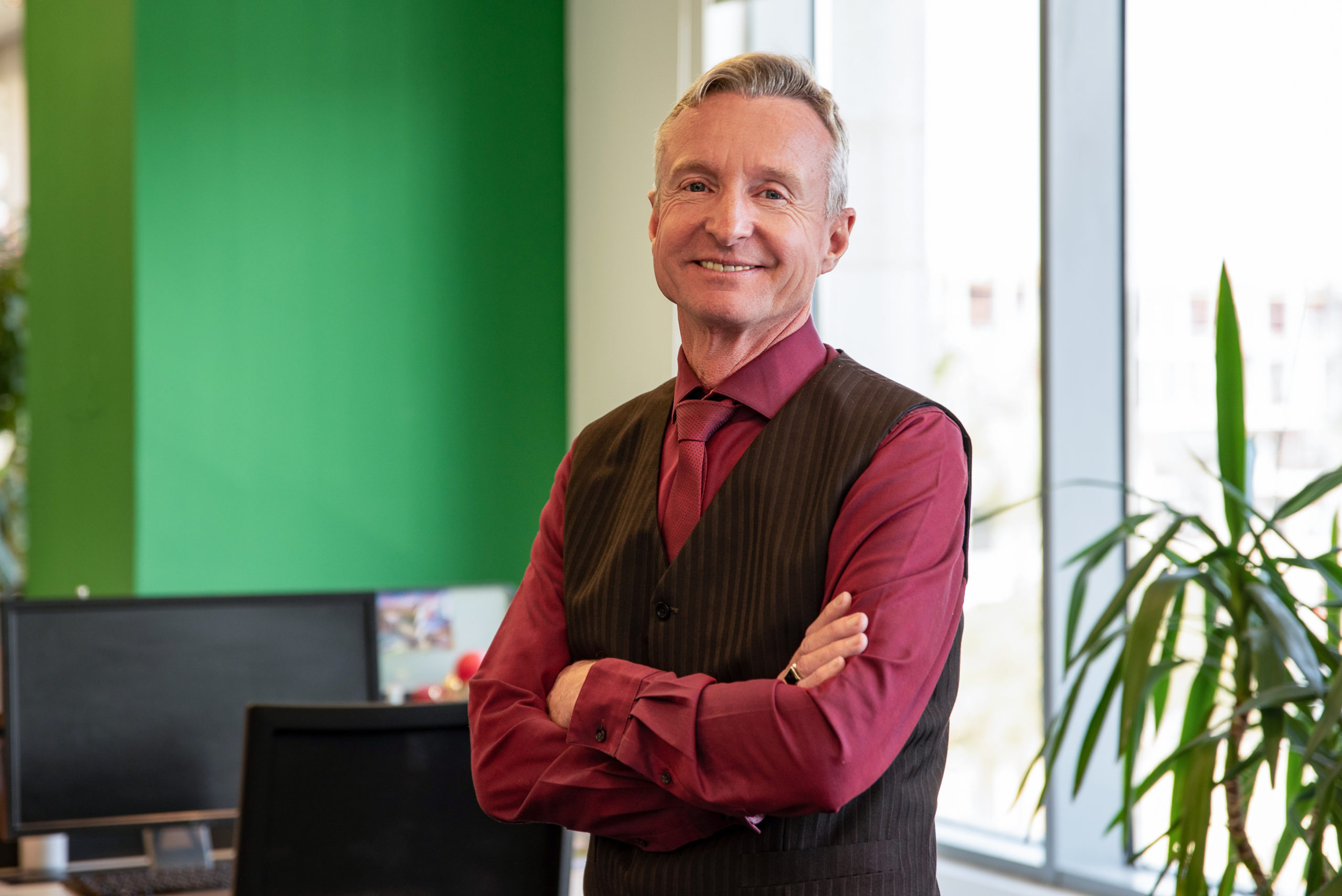 Cairo, Egypt: February 9, 2020 – BASF, the world's leading chemical company, today announced the appointment of Xavier Verfaillie as the new managing director for its operations in Egypt, Sudan, and the Levant. He will be based at BASF's office in Cairo.
In more than three decades of experience with the company, Xavier has held several leadership positions, most recently as managing director of BASF's operations in Iran. Prior to this role, he has led many projects and teams, including in France, Morocco, Tunisia, and Kazakhstan.
In his new position as managing director for BASF in Egypt, Sudan, and the countries in the Levant, Xavier will be responsible for driving BASF's growth in the region through leveraging Egypt's position as a gateway to the Middle East and Africa.
Xavier Verfaillie said: "I am delighted to be in Egypt at such an exciting time for the country. Egypt is one of the most promising emerging markets in the Middle East and North Africa. We are keen to be part of this success story and look into ways to expand our local footprint from here. BASF has a long history in Egypt, with our first office going back to 1952. We are fully committed to the development and production of sophisticated products across a range of industries."
In closing, Xavier said: "We are proud to contribute to the success of our customers in Egypt, Sudan, and the Levant. In line with our global strategy, it is our aim to strengthen the commitment to our customers and operations that help advance sustainability."
BASF is active across a wide range of industries including Care Chemicals, Catalysts, Coatings, Construction Chemicals, Crop Protection, Dispersions & Pigments, Intermediates, Monomers, Nutrition & Health, Performance Chemicals, Performance Materials, Petrochemicals, and other operating activities.