Cairo, Egypt – August 2010, Azadea Group, one of the leading fashion and lifestyle retail companies in the Middle East and North Africa, is expanding its retail network in Cairo. Indeed, over the last 8 weeks, the Group added seven new stores to its Egyptian portfolio in Cairo's renowned City Stars complex.
Following Zara's successful opening in June of last year at City Stars, the dynamic group has engaged in the task of expanding in Cairo by opening, over the last 10 weeks, a panoply of outlets for several of their brands. In fact, Zara Home, Uterque, Massimo Dutti, Stradivarius, Pull & Bear, Bershka and Sunglass Hut opened one after the other their doors to the Egyptian public.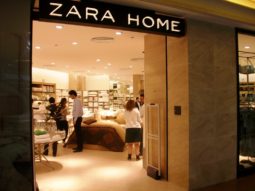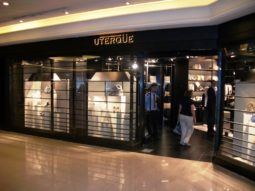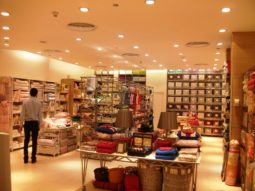 With these new openings, Azadea's Network reached 363 stores of which 22 are in Egypt spread over 11,690sqm. These stores offer a wide selection of international brands able to provide top quality shopping experiences to the Egyptian consumer in a prime location.
Azadea's country manager in Egypt Mr. Esam Hafez said, "Our main objective remains customer satisfaction and therefore, we will keep opening new outlets in order to meet the demand for our brands at the largest number of selling points possible."
Azadea Group has been managing a network of over 30 retail franchised brands for more than 25 years. With a solid infrastructure and 6,000 employees operating more than 350 stores, Azadea continuously strives to bring its customers a wide selection of the world's exciting brands coupled with an entertaining shopping experience.