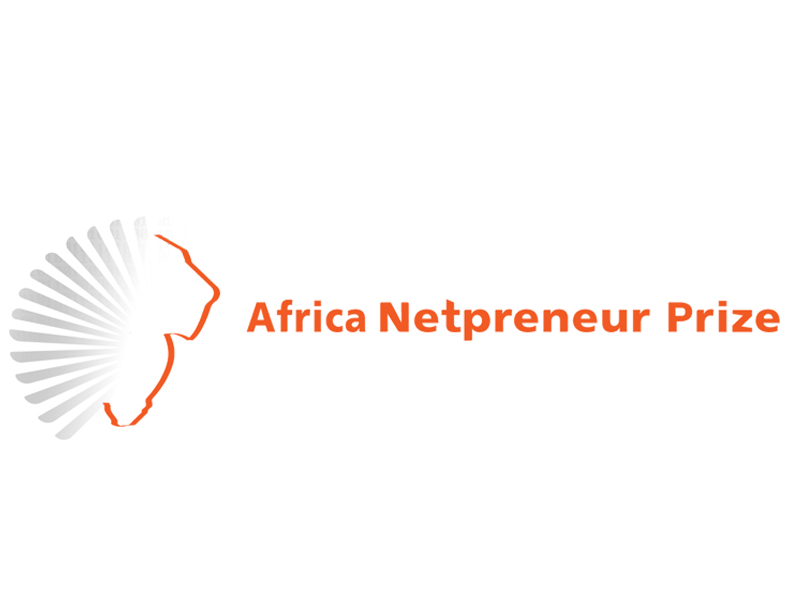 Africa Netpreneur Prize Initiative
The flagship Africa Netpreneur Prize Initiative (ANPI) was created by Jack Ma after his first trip to Africa in 2017. The aim, to support and inspire the next generation of African entrepreneurs who are building a better, sustainable and inclusive economy for the future. In its inaugural year, nearly 10,000 entrepreneurs from 50 countries across the continent applied. The Jack Ma Foundation has committed to running the competition for 10 years.
The Approach
MEAComS worked with the Initiative across the entire African network – in Kenya, Rwanda, Nigeria, South Africa and Ghana where we managed to distribute two press announcements on the event. We also nominated and facilitated the travel of three senior level journalists from tier one publications to represent the Egyptian media in Accra, namely Al-Ahram, Al-Akhbar and Al-Masry Al-Youm newspapers.
The Results
• The event received a high level of attention from the Egyptian media, as two Egyptians participated in the grand finale, while one of them won the second place.
• 261 pieces of coverage have been received during this period – 87 were in Egypt across Arabic, English and French languages.
• All the coverage was positive in both tone and sentiment.
• 52 media representatives attended the event, including 20 that were sponsored and flown in from other African countries.
• 1,543 new followers were gained on social media in the month of November 2019.
• A total advertising value of $100,486 were generated from Egypt.
• The press reported competition stimulating the spirit of creativity and hard work for the African youths intending to join in the coming years.